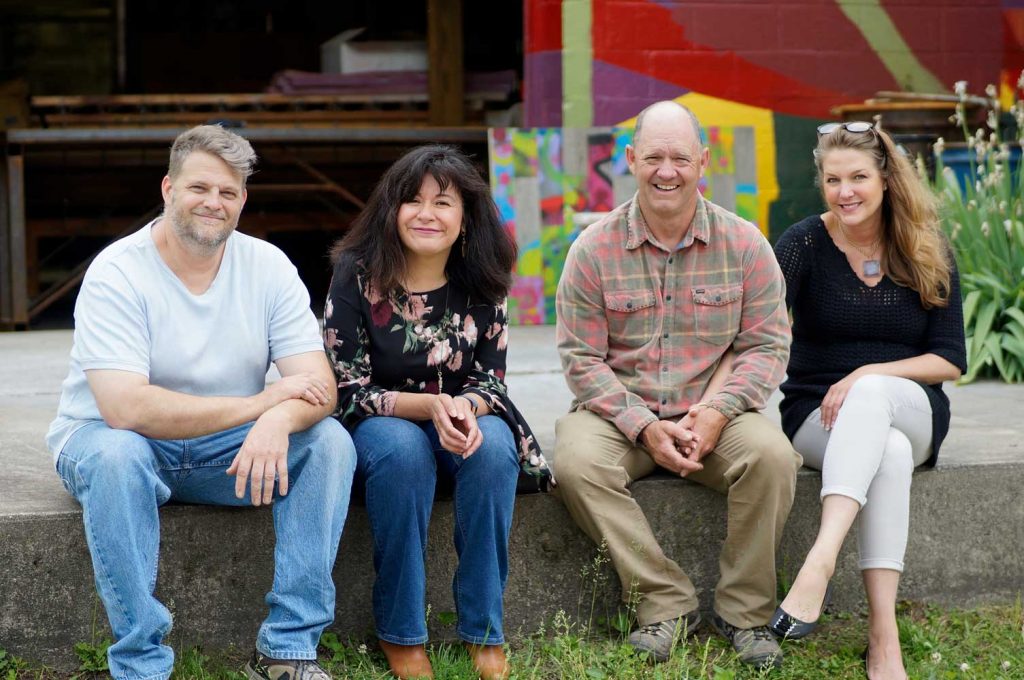 In 2015, Jennifra, Jeffrey, Jeff, and Marcela decided that with over 75 years combined experience in high-end interior design, master carpentry, and effective production systems they could create a unique, family-owned business focused on embracing the beauty of nature without stripping it of its gifts. Snuggled into the stunning mountains of North Carolina, surrounded by miles and miles of forested parklands, Asheville was the perfect home as NeverWood was formed.
Our combination of skills and intimate understanding of architectural and design needs allows NeverWood to take our products to a level not seen in the industry. Attention to detail is crucial; genuineness is sought after with every new line. Our product must be an exact replica of its model at all levels: texture, color, and appearance, but with the added benefits of durability, moisture resistance, and fire rating options.
Every piece is hand finished with an artist's attention to detail. When we first introduced our product to market, the positive response was overwhelming. People could immediately recognize the potential, but were impressed by the quality, detail, and dedication to the product. When challenged, a vast majority had difficulties distinguishing between reality and imprint.
NeverWood takes negatives of nature and only one sample allows us to manufacture many versions, massively reducing impact on the environment. However, NeverWood not only offers lines based on nature but also on man-made products like concrete or rebar with the advantage of a much lighter weight material, opening up countless possibilities for their application.
Our family looks endlessly for ways to improve our lines, and we pride ourselves on constantly creating. Bringing intense dedication and the specialized knowledge of each member into our team has allowed us to redefine an old product.
---
Our Products are Sold to the Trade
Currently all our products are custom made to meet individual project specifications.
Are you a trade member who would like to know more?
Please register here to see our portfolio, product selection, specifications and prices.
Contact Us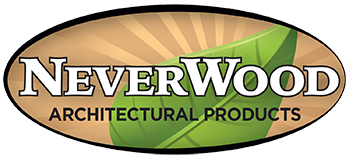 Email: info@neverwoodllc.com
Phone: (828) 676-0636
Based in Asheville, NC
---
Shop Gallery
---